---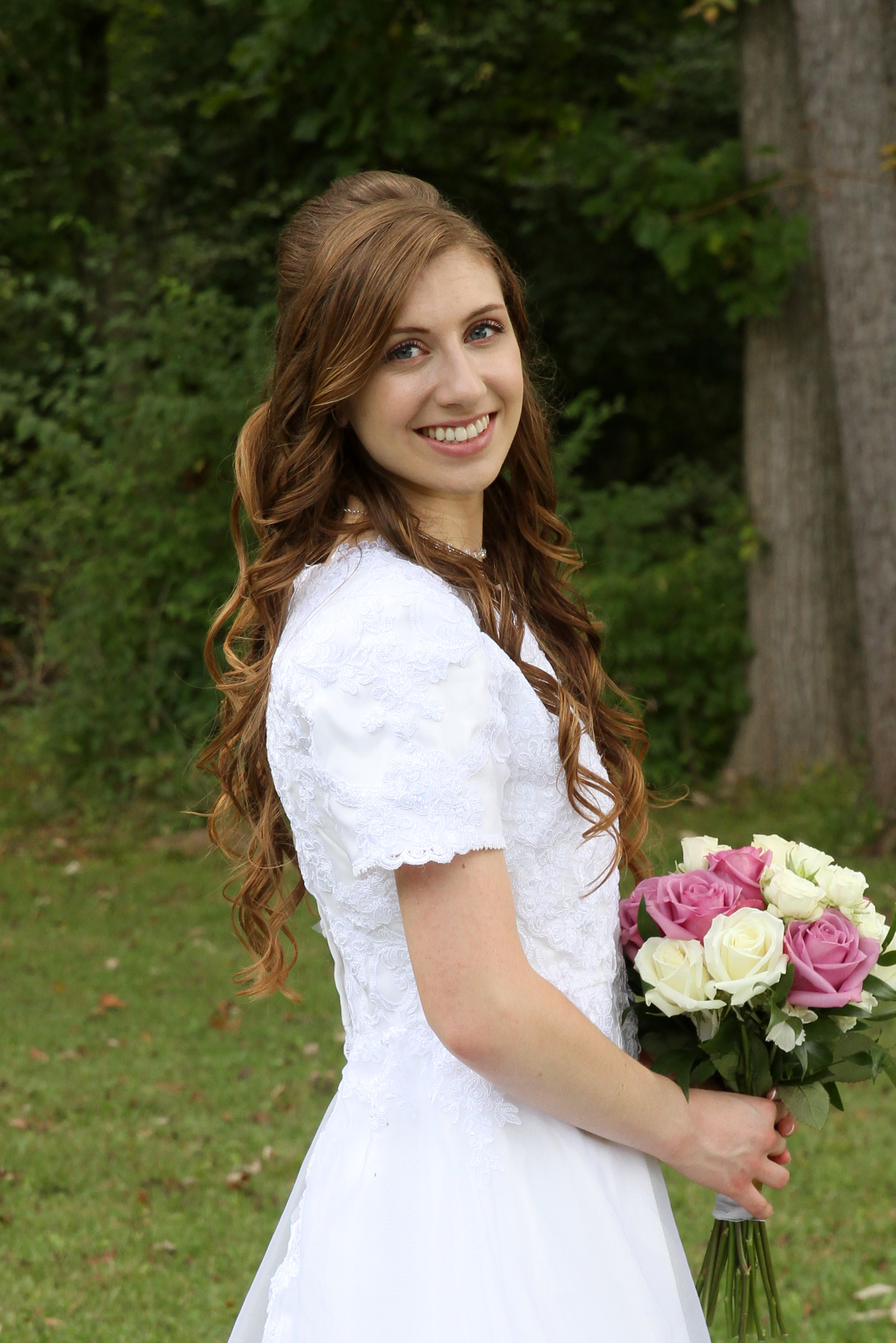 Hello! My name is Rebekah. I'm just an average young woman with a desire to live a radiant and  joyful life in Christ.  I'm still learning how to live each day in the light of my Savior Jesus Christ…reflecting His love and His joy to the world around me.
I started More Radiance in the Spring of 2015 with very little idea of what I was getting into! What I have found in my blog is a place to make new friends and share the things God is teaching me in my everyday life.
Here you will find helpful articles, inspiration, and friends to encourage you in your walk with God. This blog is here for you.
For more inspiration:
Together we can learn how to live everyday with more radiance in Christ.  I sincerely hope you will feel welcome here.  Feel free to stay a read awhile!
More About Me
I am a born again Christian. My heart was cleansed and my soul was saved when I was five years old. I've been growing ever since. The promise of a home in Heaven grows sweeter as the days go by. I consider it a privilege to serve and walk with the One who saved my soul.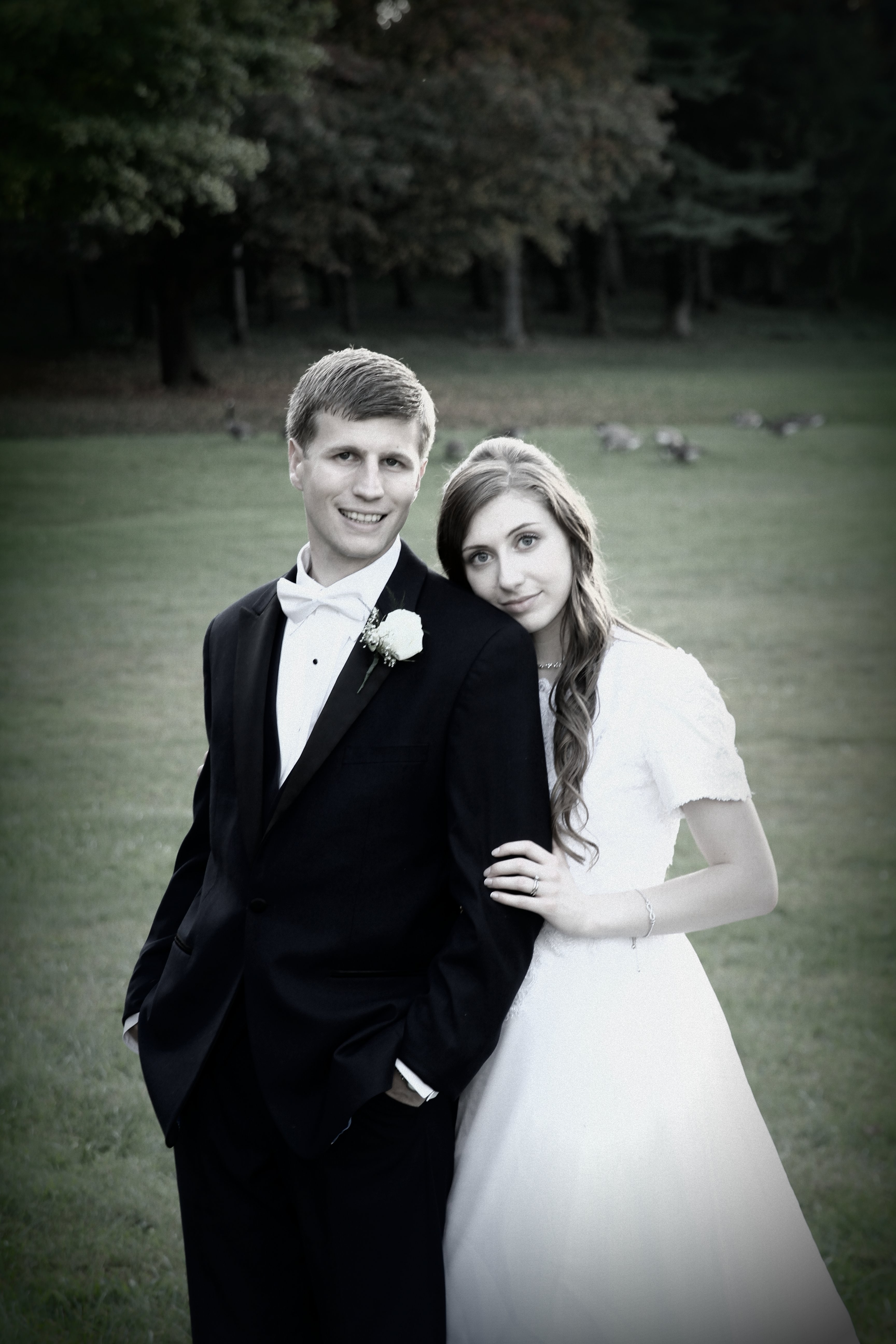 I'm a newlywed. My husband Adam and I got married in September 2017. (You can read all about our wedding right here!) Together we moved to a new town, joined a new church, and are loving our sweet and cozy town house. I love being married, and I'm learning to bloom right where God has planted us (for now). Isn't my hubby handsome? 🙂
I have an amazing family. The older I get, the more I realize how much I need my family! They are the ones who are there for me no matter who else comes and goes. They love me, pray for me, and challenge me. Truly, "the love of a family is one of life's greatest blessings." 
I have the best of friends. My close friends are a pretty special group of people. They also challenge me, inspire me, and pray for me. Life would be rough (and boring!) without them!
I love to learn. I devour books as time allows. Usually, I'm going through several books at one time. If you visited our home you would see books all over the place. I also love new experiences -even though they make me nervous. If something will help me learn, I'm interested!
I'm so happy you're here. This blog is a big part of my life. It's fun, it's rewarding, and sometimes it's hard work. But having you here, reading my blog makes everything so worth it. Thanks for visiting and I hope you will stick around for a little while! 🙂
Just for fun… here are 5 random things about me!
1) I love dark chocolate and peanut butter. Enough said.
2) My idea of a perfect evening is curled up in a blanket watching a movie, reading a book, or writing in my journal or blog.
3) I was home-schooled for all my years in school – no matter what others may tell you, homeschooling is awesome.
4) I have cut and donated my hair twice for Locks of Love.
5)  I grew up as a pastor's daughter.
Want to read more? Check out my top ten blog posts here.